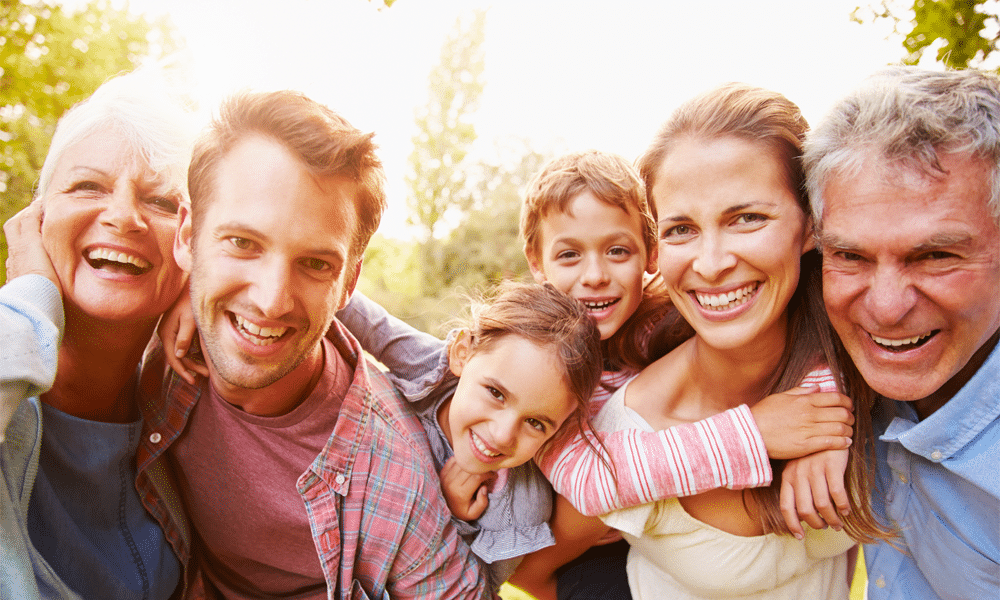 No one enjoys paying tax, but it's important to remember that those tax dollars are what contribute to the funding of the public hospital system, pensions, public schools, roads, and the defence force. But with that being said, there are dozens of ways that you can use to legally minimize the amount of tax you pay so that you keep more of your hard-earned cash in your bank account.
With that in mind, here's a list of things to consider that might prove handy when it comes to keeping records and preparing your next tax return.
Deduct Away
Tax deductions are by far the simplest way to reduce your tax payable. The formula works like this: your total earnings reduced by your total deductions equal your taxable income. Or put another way: (total earnings) – (total deductions) = taxable income. Taxable income is the figure to which the applicable tax rate is applied.
If you are a high-income earner earning taxable income of more than $180,000 a year, then your tax rate will be 45% or 45 cents for every dollar earned. On the other end of the scale, if your taxable income is less than $18,200, then the applicable tax rate is 0%. There are three "brackets" in between, ranging from 19% to 37% tax.
So, looking back at the formula above, it's pretty simple to see that if the total of your deductions increases, then your taxable income decreases. And if your taxable income decreases, then the amount of tax you pay after the tax rate is applied is reduced.
So how do you get a deduction?
The best way is to keep good records and take them to your accountant. There is a wide range of tax-deductible items. The most widely used deduction and the most basic is the work-related tax deduction. To be a work-related tax deduction you must have an expense that is related to your income-producing activity, that is, an expense incurred when you are working and clearly connected to that work. So if you are a professional painter, then the costs of new brushes, paint, and drop sheets for jobs will be legitimate work-related tax expenses.
But that's a simple example, and there are thousands of different items that can be claimed, and thousands more that can't be. The best way to work through this complex set of rules is to get the help of an experienced accountant like Hart Partners. Just keep receipts of anything you think might be relevant, and we'll work through them with you to make sure you get the right deductions without claiming something that is likely to get you on the wrong side of the rules.
Get Charitable
In Australia, the Federal Government decided many years ago to offer incentives which would help charities attract more funding. The way it did this was by making all donations made by individuals to charities tax deductible. That means that if you give to a charity, then you can claim that same amount as a deduction in your tax return to reduce your taxable income.
This great system benefits both parties, but there are a few rules. First of all, the charity you give to must be a registered charity for tax purposes. This prevents shady characters from setting up fake charities to rip off generous Australians. The next step is to ensure you ask for and receive, a receipt for your donation. Any legitimate charity will be able to do this very easily. And finally, the donation has to be for more than $2 to be deductible!
Understand the Medicare Levy Surcharge
The Medicare Levy Surcharge (MLS) is a complicated tax topic that could be the topic of its own post! But in basic terms, the MLS is designed to give taxpayers one of two options: either they take out private health cover and don't pay the MLS, or, they don't take out private health cover, and they pay more tax because they have to pay the MLS.
The point of the rules is to ensure that the health system gets enough funding to ensure the hospitals, equipment, doctors, and nurses are all paid for. To find out whether you are liable to pay the MLS just get in contact with us, or keep an eye out for a future blog post on the topic.
Speak to Colleagues
Because work-related tax deductions are so industry and job-specific, co-workers and others in the same field are a great source of information about what you may and may not be able to claim. But always bear this in mind: just because someone has claimed something in the past does not mean that it is "above board". In fact, the ATO can go back as far as four years when it looks at someone's tax affairs.
So use your colleagues as sources of ideas and save the receipts from anything you think might be applicable so you can discuss the specifics with your accountant when it's time to prepare your tax return.
Get Professional Advice
The professionals at Hart Partners know the Australian taxation system inside-out and provide a high-level tax advisory service for our clients in Victoria and throughout Australia. We invite you to contact us today.
* * * Disclaimer: No person should act on the general information in this article without taking specific advice from a qualified advisor. * * *